Did you know that Las Vegas has climbed the ranks of being named one of the top health and wellness tourism destinations in the country? From plastic surgery to rekindling romance with a couples day of relaxation, Las Vegas is making a new name for itself when it comes to rejuvenating the body and mind.
Yes, Las Vegas is still here for the 42.9+ million people who visit for the glitz and glamour, but Elevated is here to give you a wellness experience like no other. Just minutes from the Las Vegas Strip and McCarran International Airport, Elevated Sauna & Cryotherapy is a welcome stop on the tour for Restoration and Relaxation, according to tourists and local residents looking to better their health and mental clarity.
At Elevated, we believe in the mind, body, spirit connection. We provide a luxurious experience in our private infrared saunas suites and cryotherapy room set to an ambiance fit for a day of pampering and relaxation. We offer private showers in each infrared sauna suite and provide you with everything you need to go from sweat to set.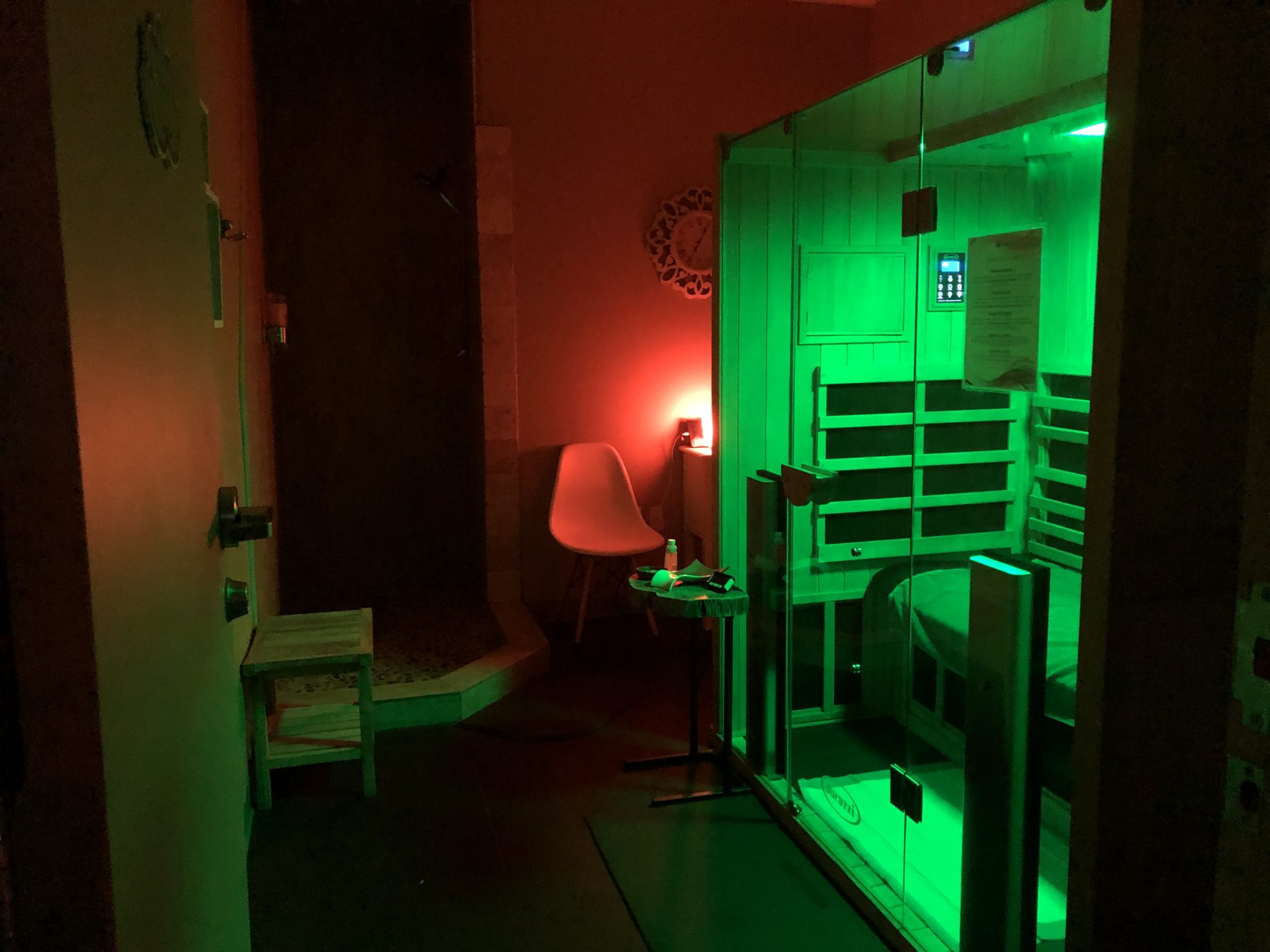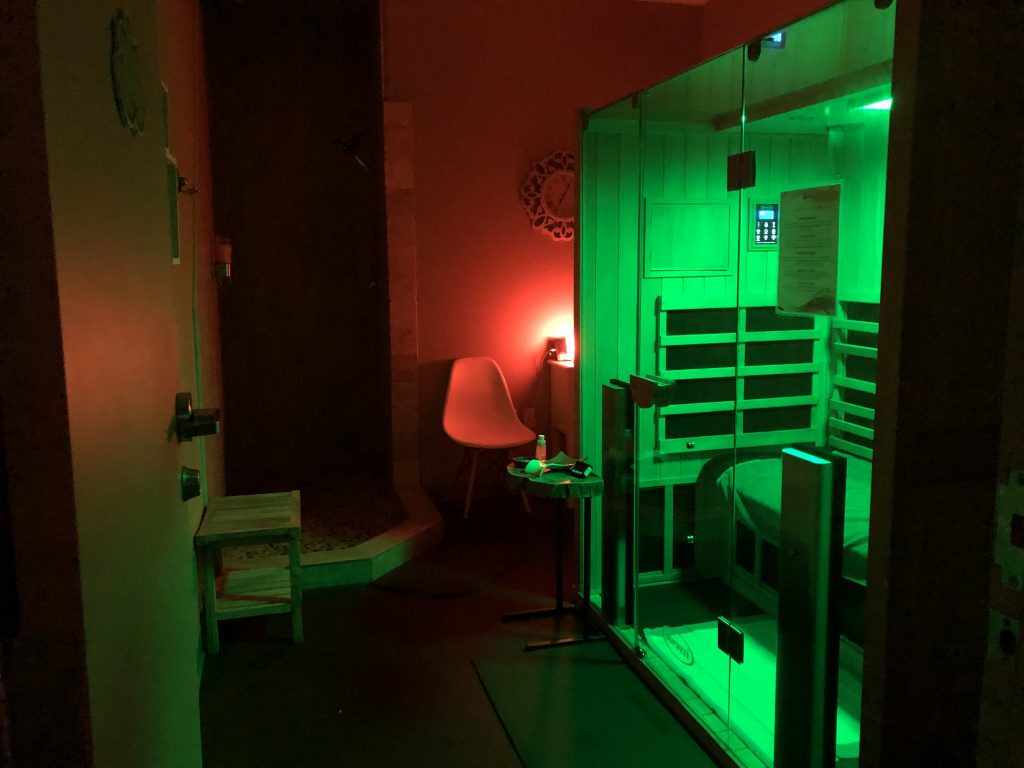 Elevated features two of the most popular health and wellness modalities which include Jacuzzi® infrared full spectrum saunas –offering the ultimate in infrared sweat therapy as well as CRYONIQ CRYO XC™ whole body cryotherapy chamber. Additionally their Broad-Spectrum product, élan CBD, is helping people take charge of their life and find the relief that they deserve.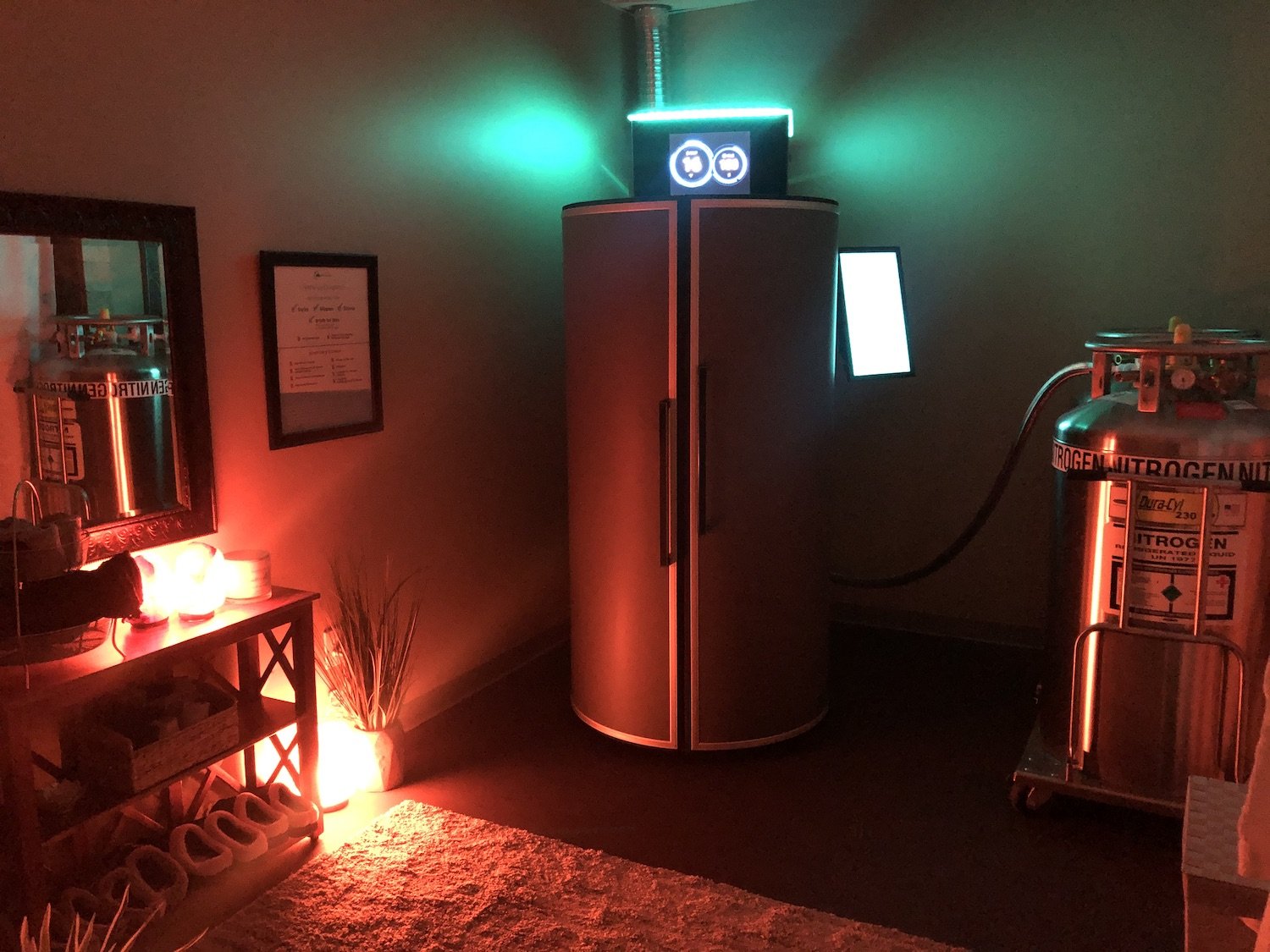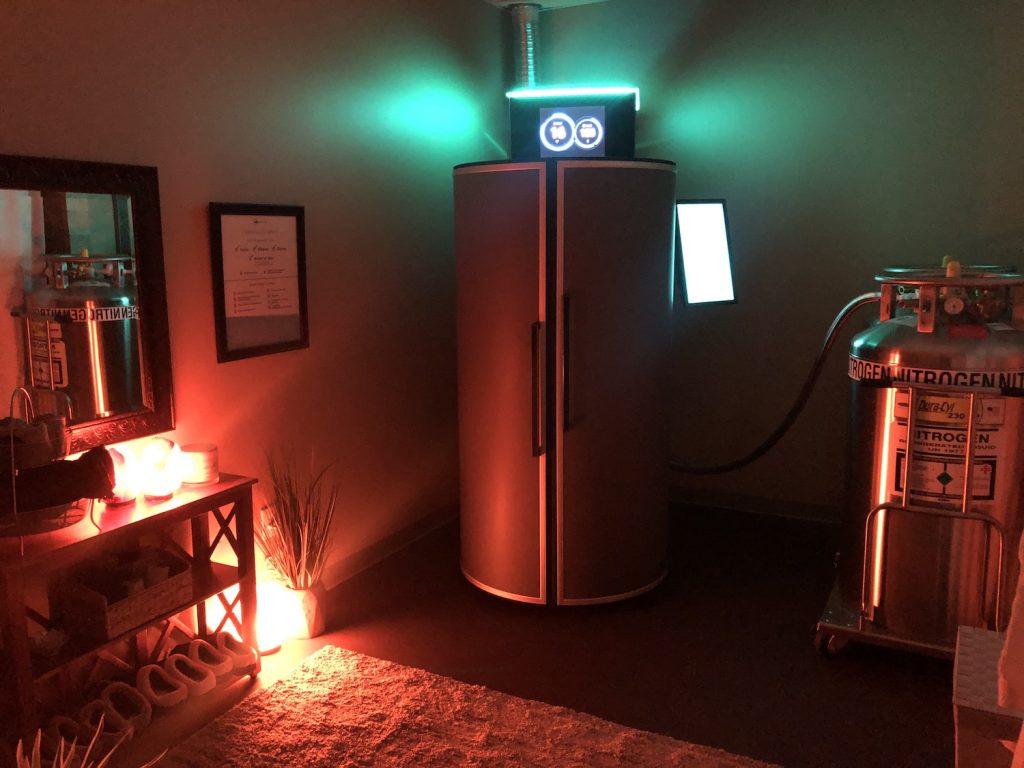 Elevated is owned and operated by Jennifer Stuart, who has successfully brought both ends of the healing spectrum together under one roof.
Jennifer states that infrared is great, "for releasing toxic elements, burning calories, de-stressing, boosting your mood and purifying the skin." The infrared saunas at Elevated also feature Chromotherapy for physical, emotional and mental healing.
Elevated caters not only to those looking to find relief though a day at the spa, but also has a large focus on helping people on their cancer journey. After losing her mother to colon cancer in February 2106, Jennifer says she was awakened to her soul purpose. Her goal was to provide a place of healing that was affordable, calming and compassionate to what cancer patients are experiencing.  In honor of her mother, Lori Roberts, anyone battling the disease of cancer will receive their 40 minute infrared sauna sessions for only $20. Also, people with a current cancer diagnosis and veterans receive 20% off élan CBD products.
Elevated Sauna & Cryotherapy is located at 4500 E Sunset Rd #4 Henderson Nevada 89014. A 40 minute infrared sauna session is only $38 and cryotherapy sessions $40. Elevated also offers discounted package options and memberships to choose from. Elevated is the premier place in Southern Nevada to practice self-care! 
You can contact the team at 702-451-0444 to schedule your sessions or book online!