Elevated believes in
mind/body optimization
We are the premier infrared sauna, salt therapy & cryotherapy studio in Las Vegas/Henderson.

We want to provide you the tools to help balance your body and your mind.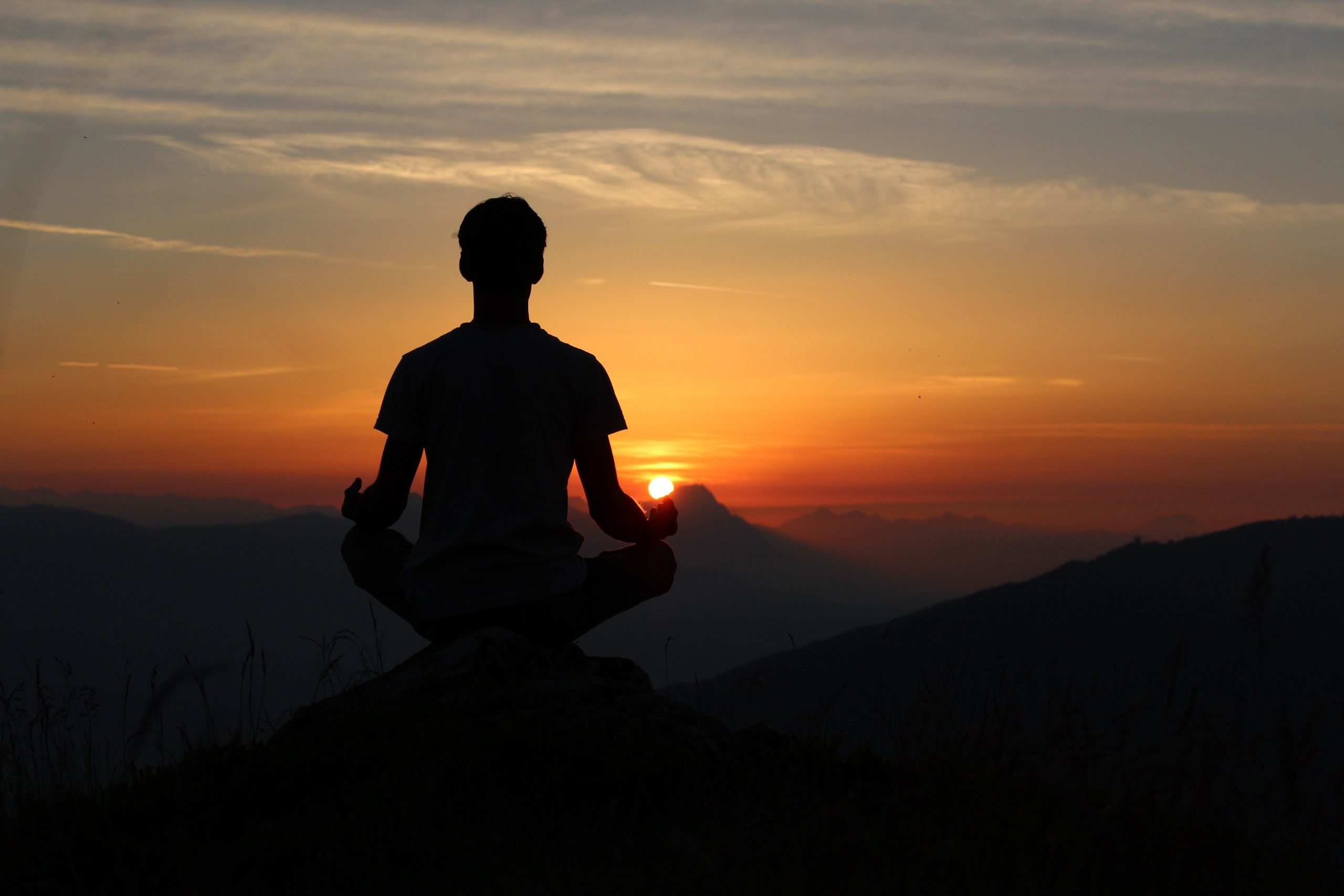 All are welcome here at Elevated!
Our mission here is focused on assisting individuals in their healing journey and educating on disease prevention.
The Lori Roberts Foundation
The Lori Roberts Foundation is in honor of Jennifer's mother who fought colon and peritoneal cancer with a brave, courageous spirit.
She past away on February 7, 2016, but left behind a passion in Jennifer that had to be shared with others, as she witnessed the savage effects of cancer on her body.

Jennifer knew at that moment her soul purpose was to help people with devastating illnesses like cancer.
Although she was unable to save her mother, she knew that it was her duty to educate people on prevention and healing. That was the motivation to start Elevated.
Through The Lori Roberts Foundation, we offer discounts to people with cancer with hopes that these alternative methods will help bring them peace and healing.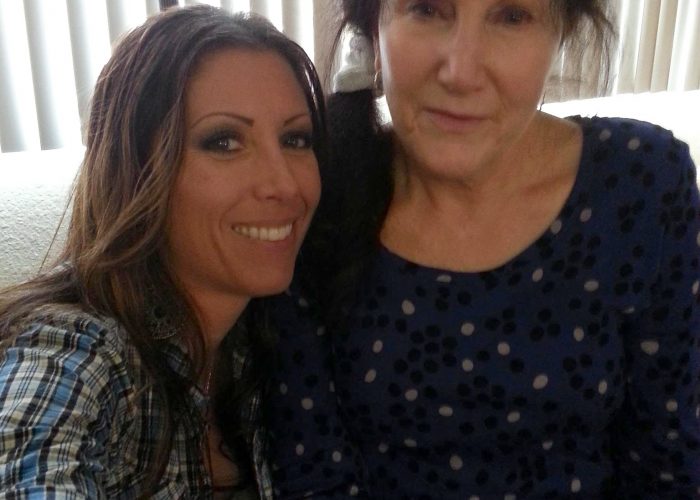 Jen is a life long resident of Las Vegas, Nevada. She is a wife and mother of 4 boys. She was introduced to the world of holistic and alternative medicine when her mom was diagnosed with cancer in May of 2015.
Since then she's had a passion in her soul to help people who are sick regain their health while educating healthy people about disease prevention. Elevated is in Honor of her mom Lori who lost her battle with cancer February 2016.
"I won't let my mom's death be in vain," Jen said. "Her memory will carry on through The Lori Roberts Foundation. We have vowed to charge cancer patients a low affordable price of $20 for each 40 minute session in our full spectrum infrared sauna. Many people are dying of cancer because they cannot afford healing, holistic care. We want to be one place they can come to that is within their budget."