Elevate your wellness journey: Experience infrared sauna, cryotherapy, and salt therapy in one premium wellness spa.
Same-day appointments available, but are limited.
Here's a quick tour of our studio and services:
Select the service that will support your journey to wellness.
Experience the Benefits of Soothing Heat and Medical Grade Red Light Therapy in Your Private Sauna Suite
Recharge and revitalize with Halotherapy
We have no doubt that you will too.

Ryan Green
Wow. So nice, Very informative, and most of all SUPER CLEAN. They do a wonderful job of making sure their dry saunas and facility are clean and sanitized. Did a Cryotherapy session then 30 min dry sauna and wow did i feel amazing all day. If you have not tried out cryo; this is the place to go. But, be warned... their standards are high and once you start with Elevated, you wont be able to go to anywhere else!

Anita Saldana
If you want to experience a high quality infrared sauna session, Elevated will be your choice. The sauna rooms are luxurious and super clean with a shower. The entire studio is absolutely stunning, relaxing and calming. I love the beautiful and thoughtful customer service and the convenience of online booking and text appointment confirmation.

Edgardo Ureta
Normally it's human nature to leave feedback when something goes wrong, or service is awful. It takes a lot for me to leave a review as I am not a Karen. However, I'm beyond blown away of how phenomenal Elevated is. This place of tranquility is something I've been looking for in the valley for a long time! They have the best Cryotherapy chamber in Vegas (I know because I've tried them all) and the infrared sauna area is flawless. As a result, I'm now a frequent user of Cryotherapy & Infrared Sauna. I do high intensity interval training 6x per week elsewhere, so Elevated literally keeps me going to achieve all my fitness goals. Please don't change a thing, as this place is truly world class 🙏🏼. Thank You!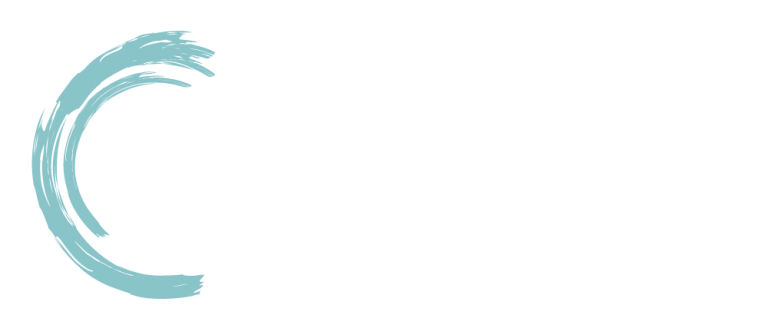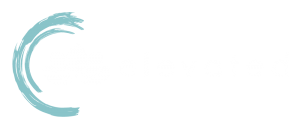 4500 E Sunset Rd #4
Henderson, NV 89014
Hours of operation:
Monday–Friday: 10am – 8pm
Saturday/Sunday: 10am – 5pm