Welcome to salt therapy at Elevated
Breathe easier, live better: Dive into nature's healing with halotherapy.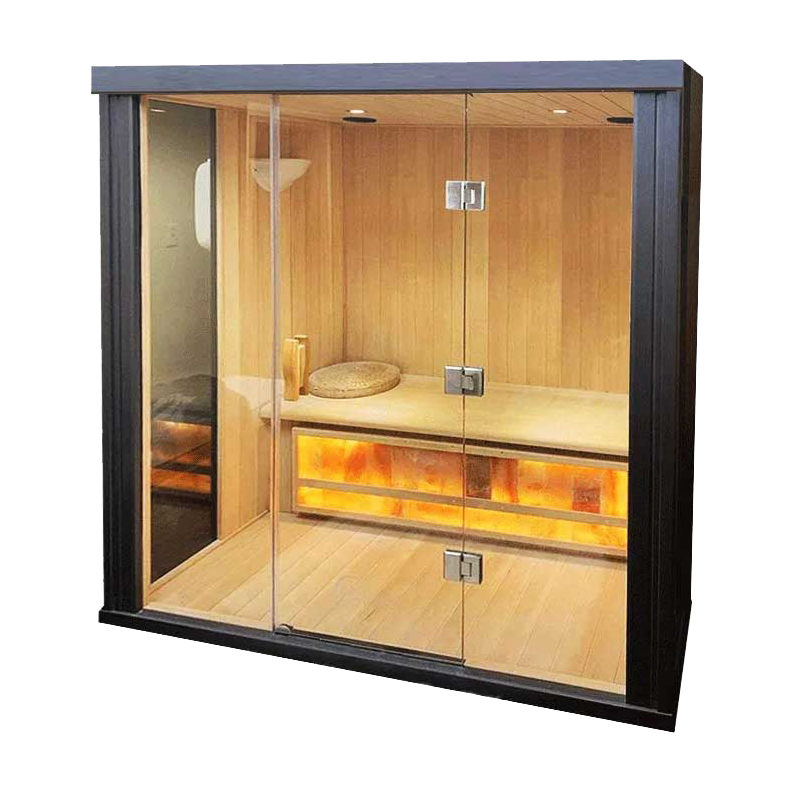 Same-day appointments available, but are limited.
Halotherapy is a natural wellness practice that harnesses the healing power of salt to promote overall well-being.

This centuries-old technique involves immersing yourself in a salt infused cabin, where tiny particles are dispersed into the air. As you breathe, these microscopic salt particles penetrate deep into the respiratory system, helping to cleanse and detoxify the airways.

This process can alleviate respiratory issues, enhance lung function, and provide relief from conditions like allergies, asthma, and bronchitis. Additionally, Halotherapy has been known to promote skin health, reduce stress, support the immune system and improve sleep.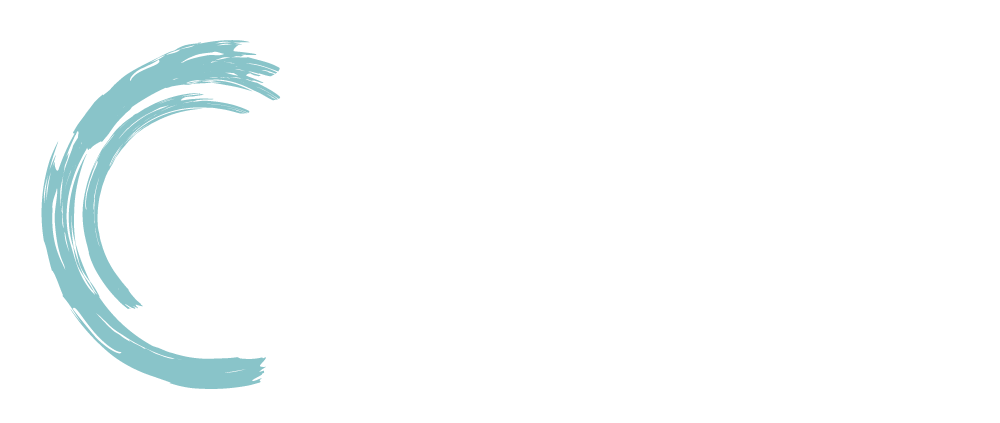 We are constantly seeking for things that will provide us relief, a sense of clarity, to allow us to center ourselves, and find balance in everyday life. That requires us to feel connected and whole again in a world that is relentless.

The body and mind is meant to be grounded to the world around you for optimal performance, but our society has somehow drifted away from that.

Elevated provides you with the tools you need to rekindle this connection.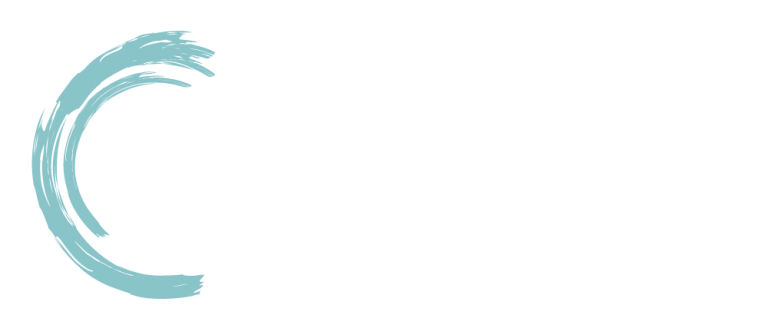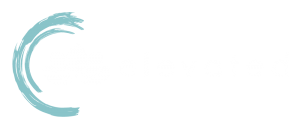 4500 E Sunset Rd #4
Henderson, NV 89014
Hours of operation:
Monday–Friday: 10am – 8pm
Saturday-Sunday: 10am – 5pm