We offer whole-body cryotherapy sessions
Revitalize your body: natural pain relief, enhanced recovery, and a vibrant well-being.
ONE-WEEK UNLIMITED CRYOTHERAPY
Unlock Your Exclusive 1st Time Client Offer:
Same-day appointments available, but are limited.
The heath benefits of cryotherapy:
REDUCE PAIN & INFLAMMATION
It is easy and simple. We promise. Your body will keep you safe.
Elevated provides you with a clean robe and a pair of wool socks and gloves to change into prior to your session.
Elevated's trained staff will double check all Health Compliance Standards to ensure you have no medical issues that may interfere with your session such as: high blood pressure, diabetes, heart conditions, blood clots, strokes, or seizures.
As the cryotherapy chamber pre-cools to -112 degrees, the trained staff will guide you through everything you need to know prior to entering the chamber.
You will enter the cryotherapy chamber and begin your 3 minute session. Enjoy the freeze! And remember, embrace the cold and take slow deep breaths. Trust us on that one.
Same-day appointments available, but are limited.
We have no doubt that you will too.

Ryan Green
Wow. So nice, Very informative, and most of all SUPER CLEAN. They do a wonderful job of making sure their dry saunas and facility are clean and sanitized. Did a Cryotherapy session then 30 min dry sauna and wow did i feel amazing all day. If you have not tried out cryo; this is the place to go. But, be warned... their standards are high and once you start with Elevated, you wont be able to go to anywhere else!

Edgardo Ureta
Normally it's human nature to leave feedback when something goes wrong, or service is awful. It takes a lot for me to leave a review as I am not a Karen. However, I'm beyond blown away of how phenomenal Elevated is. This place of tranquility is something I've been looking for in the valley for a long time! They have the best Cryotherapy chamber in Vegas (I know because I've tried them all) and the infrared sauna area is flawless. As a result, I'm now a frequent user of Cryotherapy & Infrared Sauna. I do high intensity interval training 6x per week elsewhere, so Elevated literally keeps me going to achieve all my fitness goals. Please don't change a thing, as this place is truly world class 🙏🏼. Thank You!

Eric Roberts
I'm completely hooked. Not only do I feel amazing after a whole body cryotherapy session, but the staff was so great and helpful. They will guide you through every step of the process to ensure that you are comfortable and everything runs smoothly. Super well informed and I would highly recommend! 😁
Frequently Asked Questions
We are constantly seeking for things that will provide us relief, a sense of clarity, to allow us to center ourselves, and find balance in everyday life. That requires us to feel connected and whole again in a world that is relentless.

The body and mind is meant to be grounded to the world around you for optimal performance, but our society has somehow drifted away from that.

Elevated provides you with the tools you need to rekindle this connection.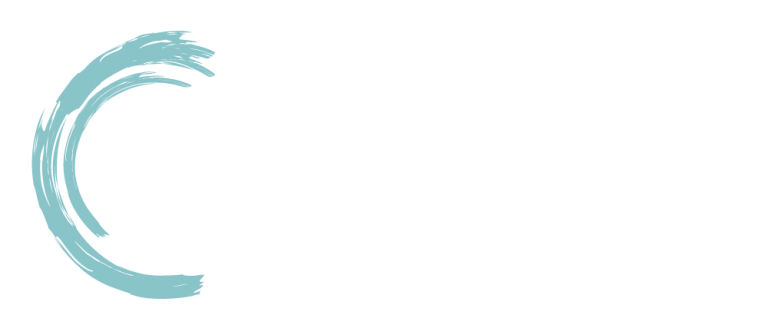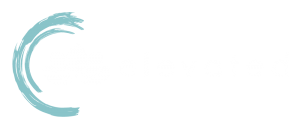 4500 E Sunset Rd #4
Henderson, NV 89014
Hours of operation:
Monday–Friday: 10am – 8pm
Saturday/Sunday: 10am – 5pm