Eliminate pain & stress using the power of subzero temperatures.
Elevated is your home to balance your body & mind.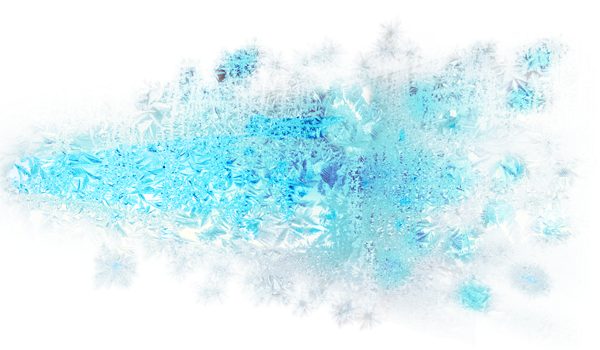 Revitalize your body using cryotherapy
Place your body in a chamber and surround yourself in hyper-cooled air. Three minutes at 256 degrees below zero is all it takes to improve your health.

Benefit from a reduction of inflammation, improved muscle recovery, increased energy, and a stronger immune system.
Minimize your pain and enhance muscle recovery
Cryotherapy has the ability to reduce chronic inflammation and reduce the damaging effects from an intense exercise.
Boost your energy and restore your body
Powerful brain chemicals are released that help increase your energy along with refreshed vital nutrients being immediately redirected to your core organs during a cryotherapy session.
Begin to elevate yourself
New client?
Give us a try!
Our clients love Elevated!

Cryotherapy here was amazing! Facility was outstanding and customer service was great!
When you walk in you're presented by a very spiritual vibe and multiple private rooms to heal and cleanse your body with Cryotherapy, Massage Chairs, and Personal Infrared Saunas.

I went from the whopping -240 degrees Fahrenheit(Cryotherapy) to a beautiful relaxing 150 degree Sauna to warm back up and left the building feeling so relaxed and refreshed as well as pain free!

100% recommend especially with all the crystals, safe and spiritual vibe as you enter the building. You will feel comforted and welcome as soon as you walk in!
4500 E Sunset Rd #4
Henderson, NV 89014
Cryotherapy Hours of Operation:
Monday: 12pm – 4pm
Tuesday: 3pm – 7pm
Wednesday: Closed
Thursday: 3pm – 7pm
Friday: 12pm – 4pm
Saturday: 12pm – 4pm
Sunday: 12pm – 4pm