Elevate your health using Whole-Body Cryotherapy
New client? 1 Session for $25 or 4 Sessions for $89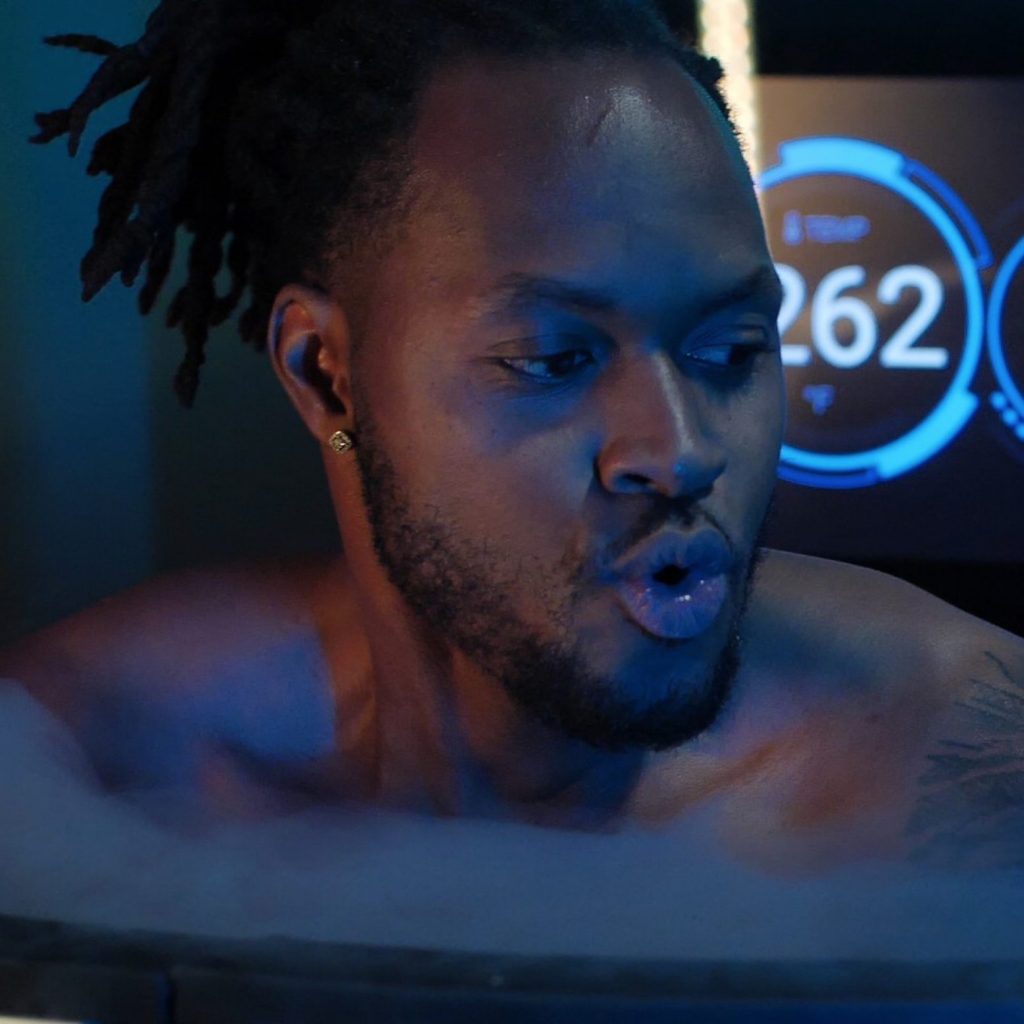 Revitalize and restore your body and mind
RELIEVE PAIN & INFLAMMATION
Cryotherapy uses nitrogen gas to lower skin surface temperature by 30-50 degrees in a three minute session.

Your body reacts to the extreme temperatures by stimulating natural regulatory functions of the body.

In addition, the skin's exposure to these subzero temperatures results in reduced inflammation, a rush of endorphins, increased oxygen circulation and quicker muscle recovery.
Here's a special for you:
Frequently Asked Questions
4500 E Sunset Rd #4
Henderson, NV 89014
Hours of operation:
Monday–Friday: 10am – 9pm
Saturday: 10am – 6pm
Sunday: 10am – 4pm