Heal and relax your body and mind in your private sauna suite
New client? First Session Only $18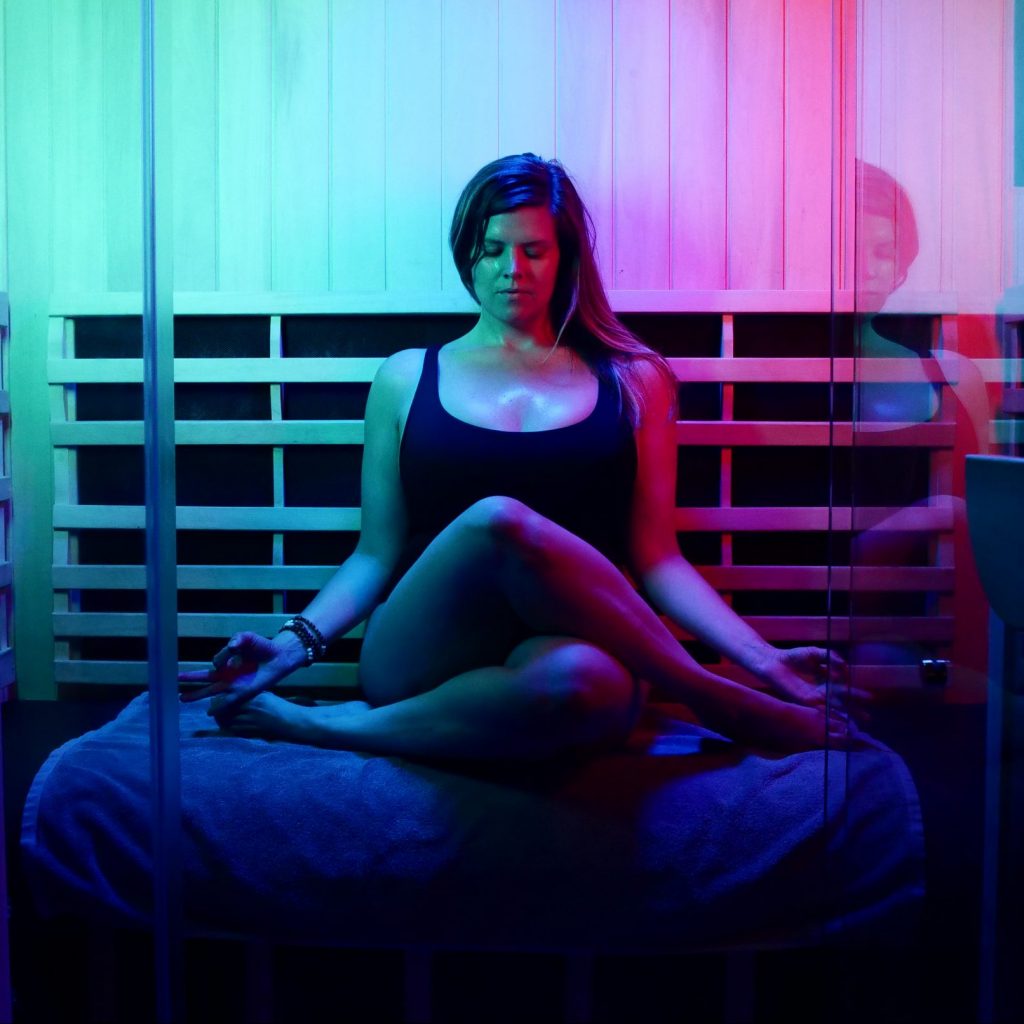 Enjoy your private sauna suite
Heal and relax
your body and mind
Enter your private infrared sauna suite and relax while the infrared heat increases your core body temperature, resulting in a full body sweat.

Your private sauna suite includes a TV so you can relax and listen to music or entertain yourself with Netflix, Hulu, or YouTube. Includes a private shower for you to clean up after.

Infrared saunas reduce pain and inflammation, boost the immune system, aid in muscle recovery and much more!
Here's a special for you:
Frequently Asked Questions
4500 E Sunset Rd #4
Henderson, NV 89014
Hours of operation:
Monday–Friday: 10am – 9pm
Saturday: 10am – 7pm
Sunday: 10am – 7pm