Elevate your health using infrared sauna.
New client? 1 Session for $14 or 4 Sessions for $44
Heal and relax your body & mind in your private sauna suite.
LAVENDAR-INFUSED
FROZEN TOWELS
Surround yourself in harmless infrared heat and activate a head-to-toe sweat that is seven times more effective than a traditional sauna.
Frequently Asked Questions
Begin to elevate yourself
New client?
Give us a try!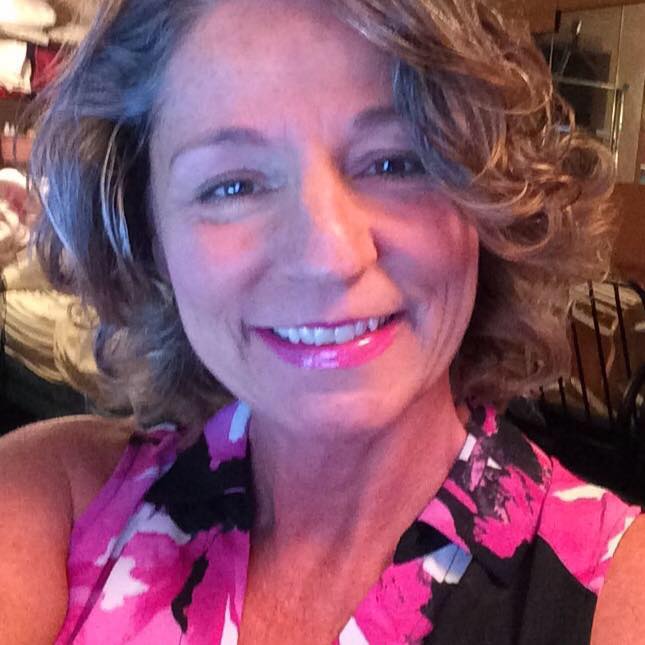 First time experience and what an experience! From the moment I waked thru the door until I left. Great customer service,super clean facility, private rooms with calming relaxing vibe, use of essential oils if you choose and the frozen peppermint scented wash cloth was very refreshing during the sauna time. Can't wait for my next session.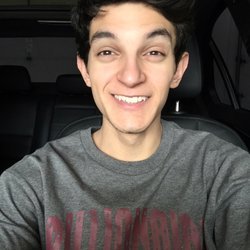 I had never to a been to an infrared sauna before but wanted to try it out, so I searched through yelp for some options and settled on Elevated. When I arrived I was greeted by the receptionist and asked if I had any questions. I told the person at the front desk it was my first time and they gave me the whole rundown on their services and educated me properly on each one. They even gave me a tour of the studio which I felt was next level customer service to be honest.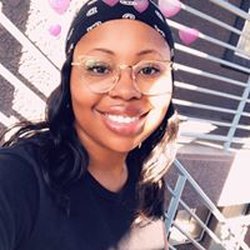 Holy moly. My first time ever doing an infrared sauna session and honestly I'm surprised I lasted the entire 40 minutes in there. The studio is set up so nicely and the gentleman who greeted me was very friendly and explained how everything worked. They have lavender scented frozen towels that they give you to help you cool off. The sauna rooms are very personalized and intimate which I loved. There's a shower inside as well as a singing bowl, and they have different music depending on your mood/intentions. 
4500 E Sunset Rd #4
Henderson, NV 89014
Hours of operation:
Monday: 10am – 8pm
Tuesday: 10am – 7pm
Wednesday: 10am – 8pm
Thursday: 10am – 7pm
Friday: 10am – 8pm
Saturday: 10am – 6pm
Sunday: 10am – 6pm