Elevate your health using
Infrared Sauna
New client? First Session Only $18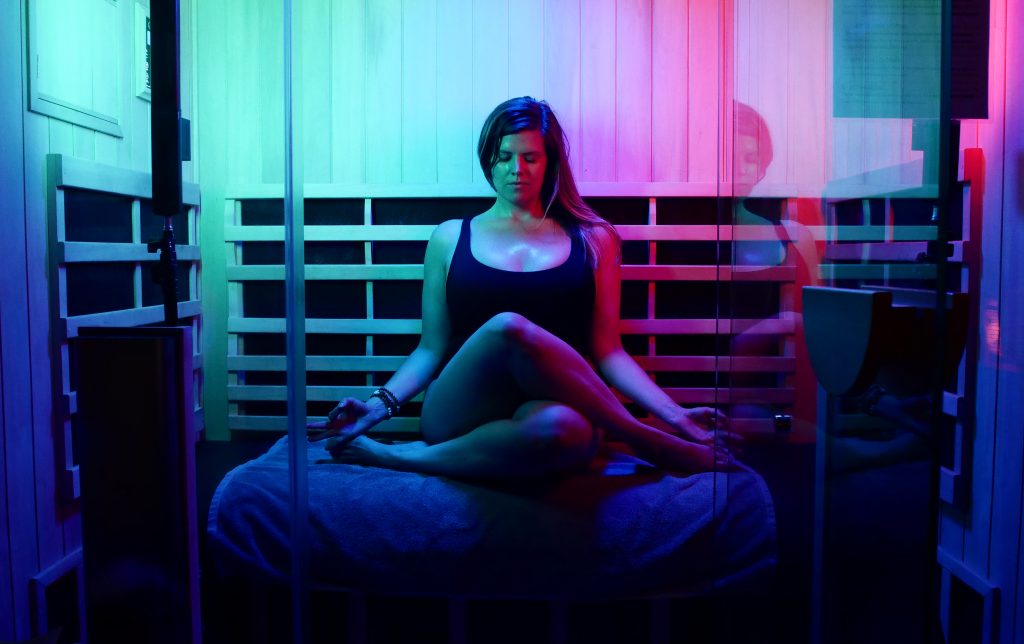 Heal and relax
your body and mind
Enjoy your private sauna suite
It's simple. Just relax like you normally would in a traditional sauna!

Let the harmless infrared heat surround your body and directly heat up your core temperature. You will be sweaty in no time!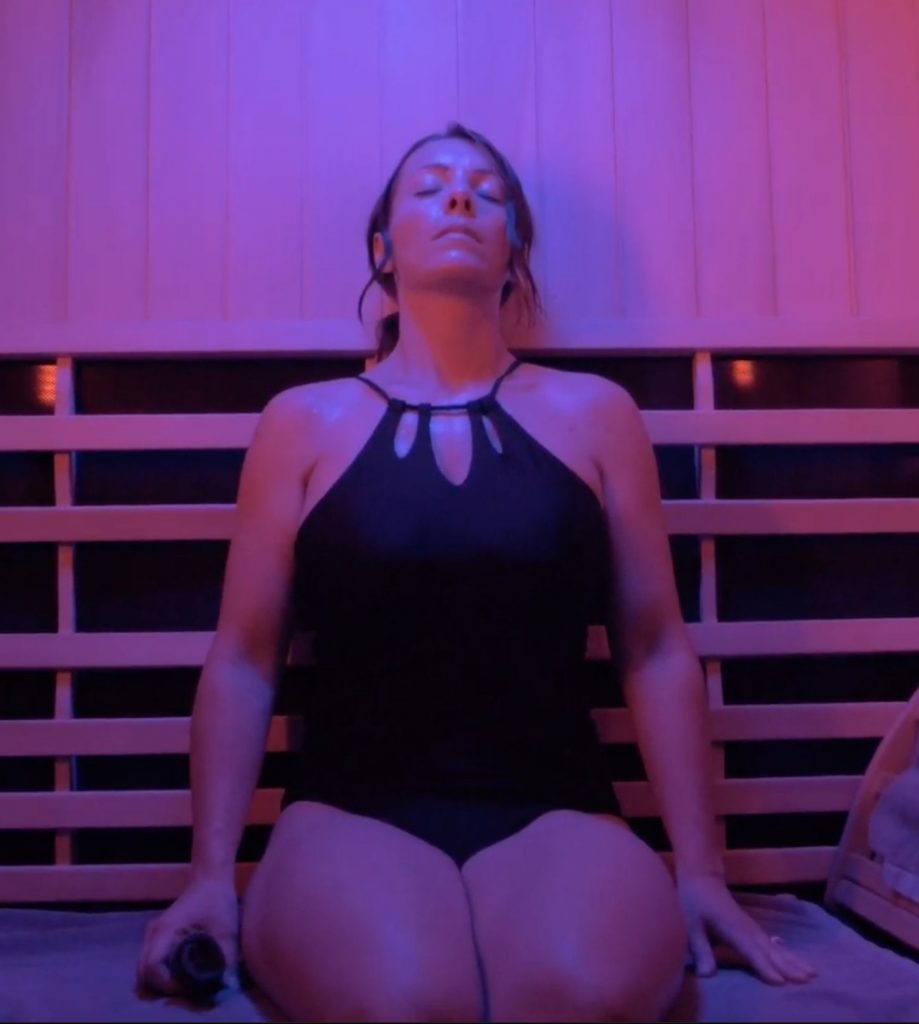 Start your journey and elevate your body and mind
New client?
Here's a special for you:
Frequently Asked Questions
We are not taking Walk-ins at this time due to state regulations
Call to book or schedule online • we book up quick!
4500 E Sunset Rd #4
Henderson, NV 89014
Hours of operation:
Monday–Friday: 10am – 8pm
Saturday & Sunday: 10am – 6pm