Elevate your health using
Infrared Sauna
New client? 1 Session for $14 or 4 Sessions for $44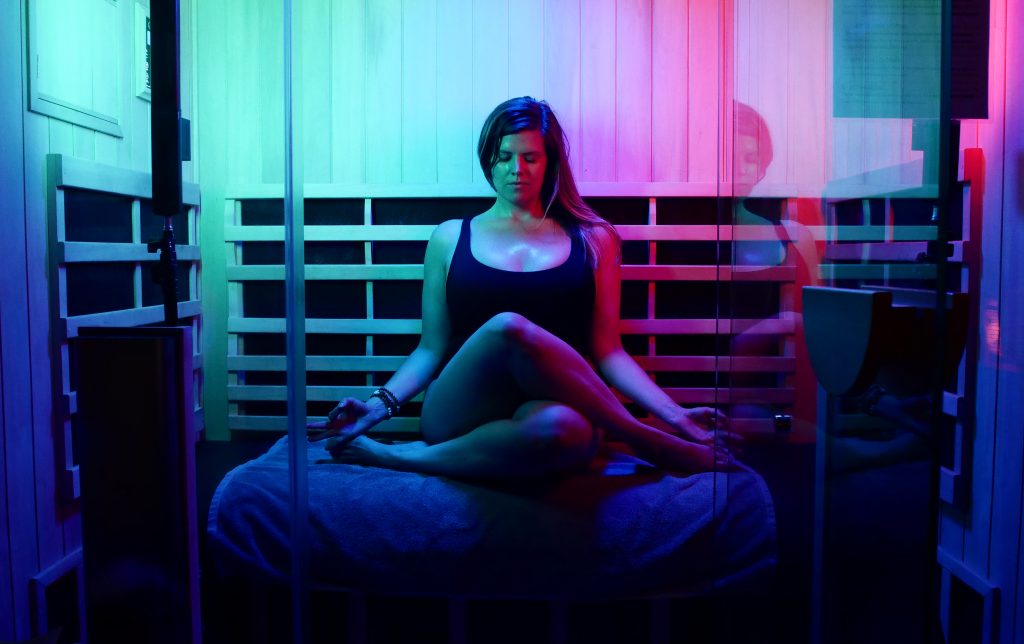 Heal and relax
your body and mind
Enjoy your private sauna suite
It's simple. Just relax like you normally would in a traditional sauna!

Let the harmless infrared heat surround your body and directly heat up your core temperature. You will be sweaty in no time!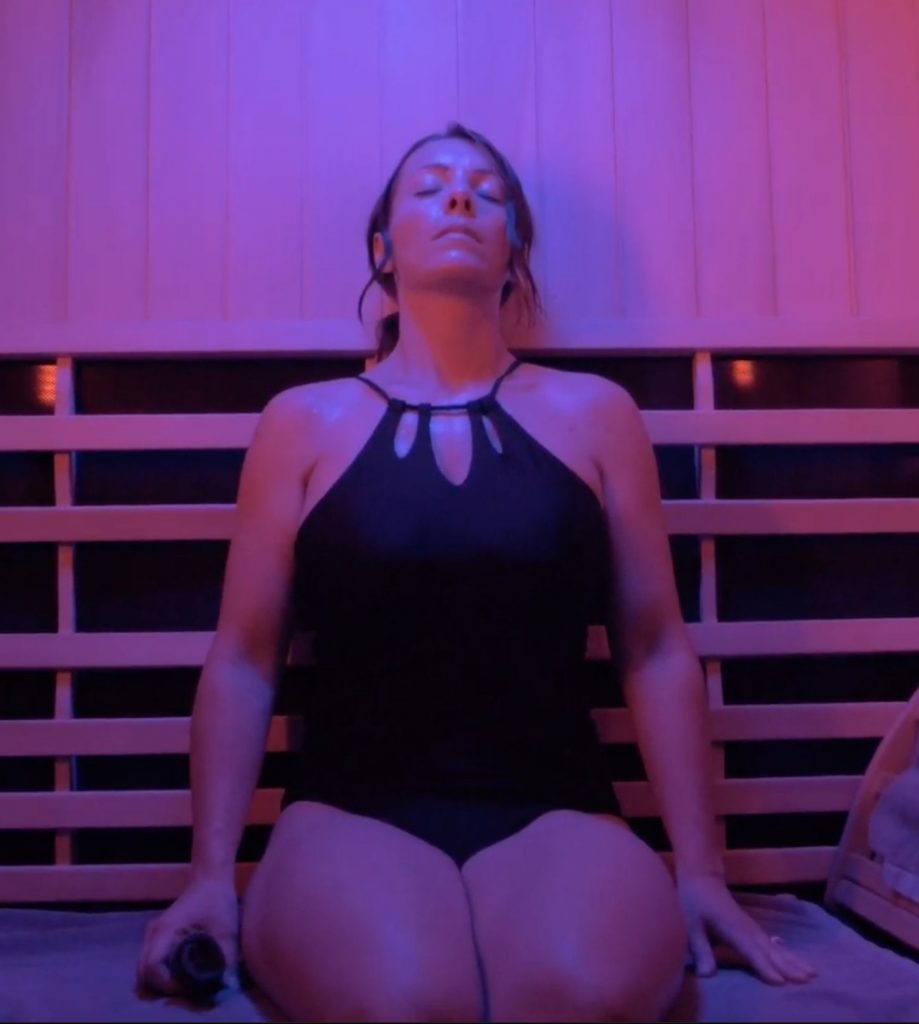 Start your journey and elevate your body and mind
New client?
Here's a special for you:
Frequently Asked Questions
But call us because we book up quick!
4500 E Sunset Rd #4
Henderson, NV 89014
Hours of operation:
Monday: 10am – 8pm
Tuesday: 10am – 8pm
Wednesday: 10am – 8pm
Thursday: 10am – 8pm
Friday: 10am – 8pm
Saturday: 10am – 6pm
Sunday: 10am – 6pm