We have private infrared sauna suites
Experience pure tranquility: use infrared saunas for deep recovery and ultimate relaxation.
Enjoy the privacy of a secured sauna suite.
We are jam-packed full of amenities to ensure that Elevated is the highlight of your week.
Unlock Your Exclusive 1st Time Client Offer:
Same-day appointments available, but are limited.
The health benefits of sauna:
We have no doubt that you will too.

Anita Saldana
If you want to experience a high quality infrared sauna session, Elevated will be your choice. The sauna rooms are luxurious and super clean with a shower. The entire studio is absolutely stunning, relaxing and calming. I love the beautiful and thoughtful customer service and the convenience of online booking and text appointment confirmation.

Leah Grant
My favorite mini spa experience in town. I can duck into a spacious sauna room that's equipped with a TV I can either find something good to watch or just stick with the soothing music they have it set to. Ample towels are provided for a comfortable experience. They even have a high vibration massager to use the first 10 minutes in the sauna to pound out those tough knots before sweating out the toxins. Bonus, there's a shower in every room! The owner and staff are also really friendly and nice. Highly recommend!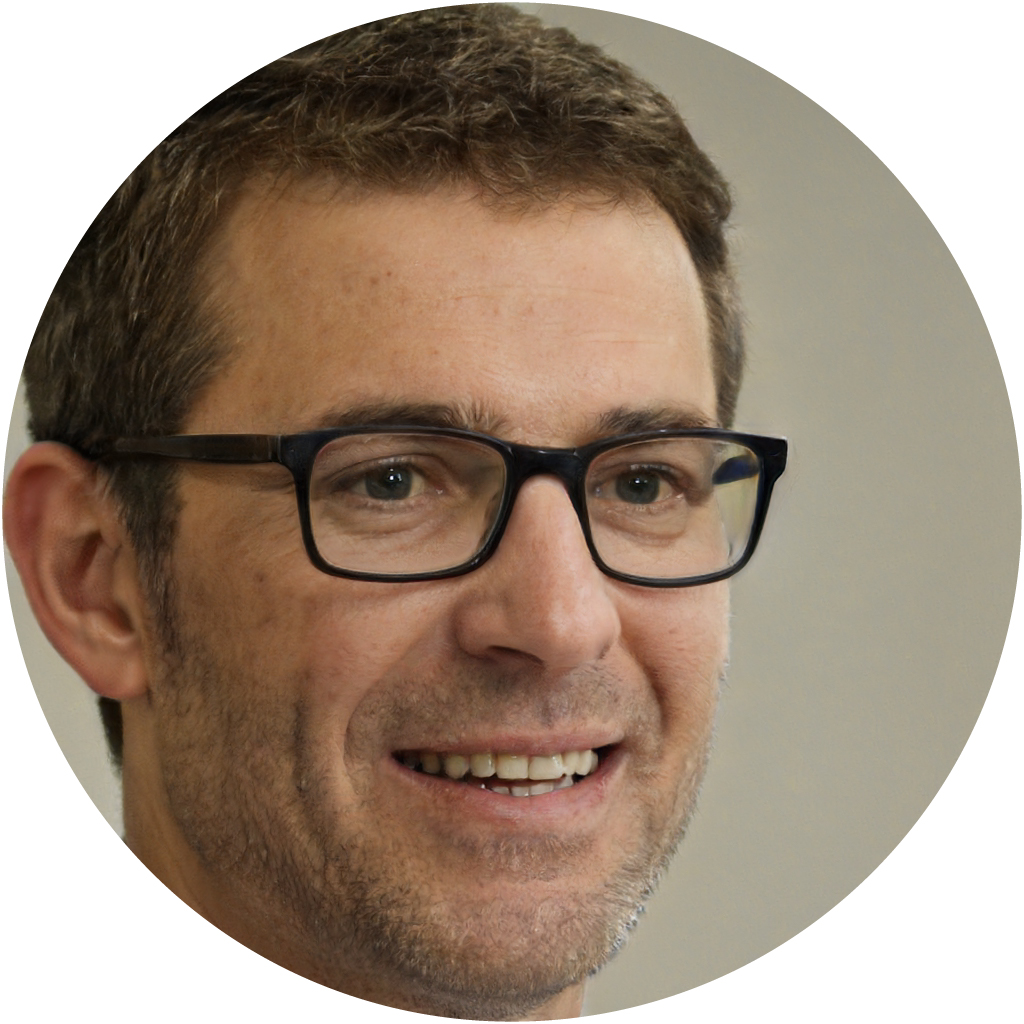 David Eisner
I'm not usually inspired to write reviews, especially for businesses that already have tons of 5 star reviews - but I just came to affirm the other reviews. This business is on point! The sauna rooms are the best I've seen. Totally private, large saunas, backrest in the sauna, and a private shower! All at a great price. Love the little touches like the frozen towel. Excellent atmosphere and process - I will be back, thank you!
Frequently Asked Questions
We are constantly seeking for things that will provide us relief, a sense of clarity, to allow us to center ourselves, and find balance in everyday life. That requires us to feel connected and whole again in a world that is relentless.

The body and mind is meant to be grounded to the world around you for optimal performance, but our society has somehow drifted away from that.

Elevated provides you with the tools you need to rekindle this connection.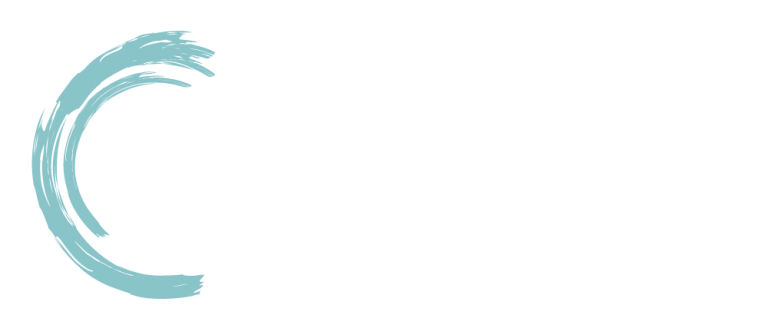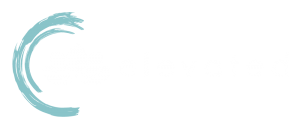 4500 E Sunset Rd #4
Henderson, NV 89014
Hours of operation:
Monday–Friday: 10am – 8pm
Saturday-Sunday: 10am – 5pm