Welcome to the PERL M+ Rife Plasma Machine
The Rife Machine is a non-contact, non-invasive research device that emits a Pulsed ElectroMagnetic Field that help bring the body back to homeostasis.
Give us a call: 702-451-0444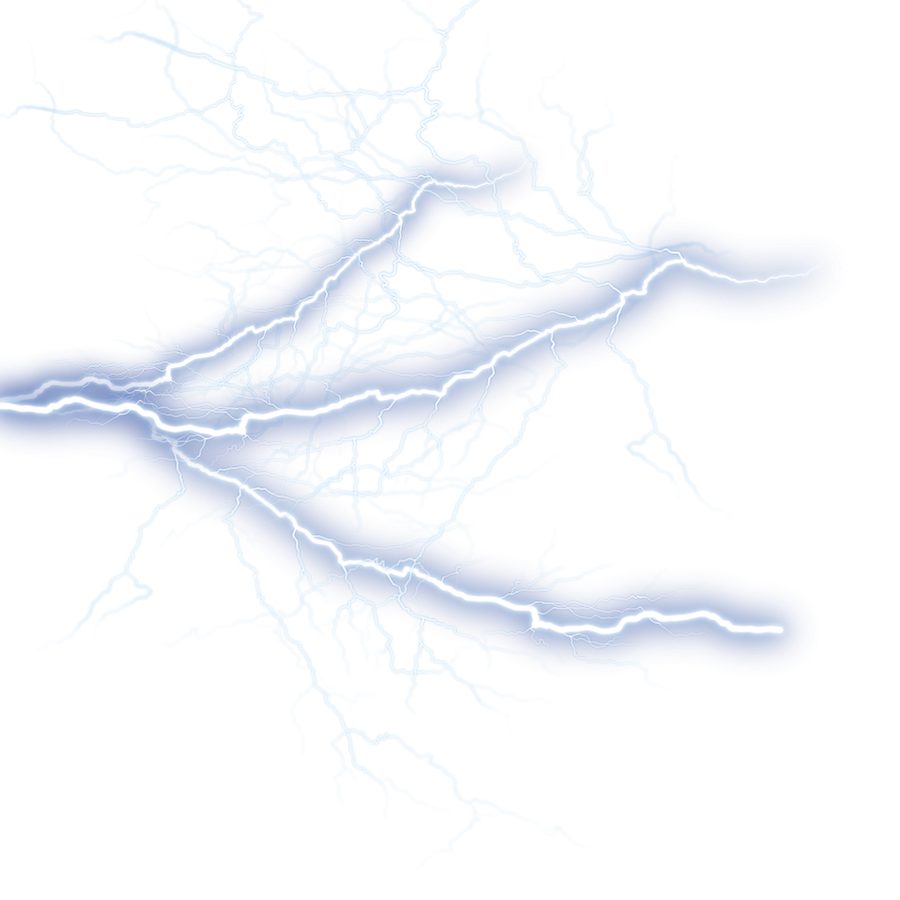 Electromagnetic frequency therapy is the future
The PERL M+ Rife Plasma Machine creates an electrostatic charge at the deepest cellular level in the body with the ability to create optimal environment for beneficial change. The particular frequencies carried on the emission from the plasma tube not only target the problem area but help bring the entire body to a level of homeostasis
As the cells of the body take on the electrostatic charge, their voltage increases, and so does their ability to communicate with each other. Better communication means better overall function. At the same time, the membrane surrounding each cell becomes more permeable, allowing them to better utilize the nutrients coming their way, such as: Fatty acids Amino acids Enzymes and oxygen from the bloodstream.
As the body is energetic in nature, every cell and every organ has a frequency at which it vibrates when working properly. As the years pass, dysfunction can set in, which in turn can create illness. The frequency-laden PEMF emission from the PERL M+ has the ability to tune-up the cells and organ systems by a process called "entrainment"; as the frequencies are broadcast, the body will harmonize them for optimal benefits. In the case of pathogenic microorganisms, the frequency emitted from the PERL M+ will target them, devitalizing them and moving them out of the body as debris. Frequencies supportive of the body systems of elimination are used at the same time, to help move the debris out.
Choose one bank from each file for your private session
Ask about discounts for clients with a current cancer diagnosis
The benefits of using the PERL M+ Rife Plasma Machine
This machine uses a Radio-Frequency (RF) ignited plasma tube and is a non-contact device just like the original Royal Raymond Rife machine was, which sends the specific frequency and photon on a carrier wave to the targeted pathogen at the cellular level.
Detoxification and tissue repair
Stress and inflammation reduction
Shattering Cancer With Resonant Frequencies
Book a session with the PERL M+ Rife Plasma Machine!
Give us a call: 702-451-0444
Monday: 10am – 8pm
Tuesday: 10am – 7pm
Wednesday: 10am – 8pm
Thursday: 10am – 7pm
Friday: 10am – 8pm
Saturday: 10am – 6pm
Sunday: 10am – 6pm