Elevate your health using
Inversion Massage Therapy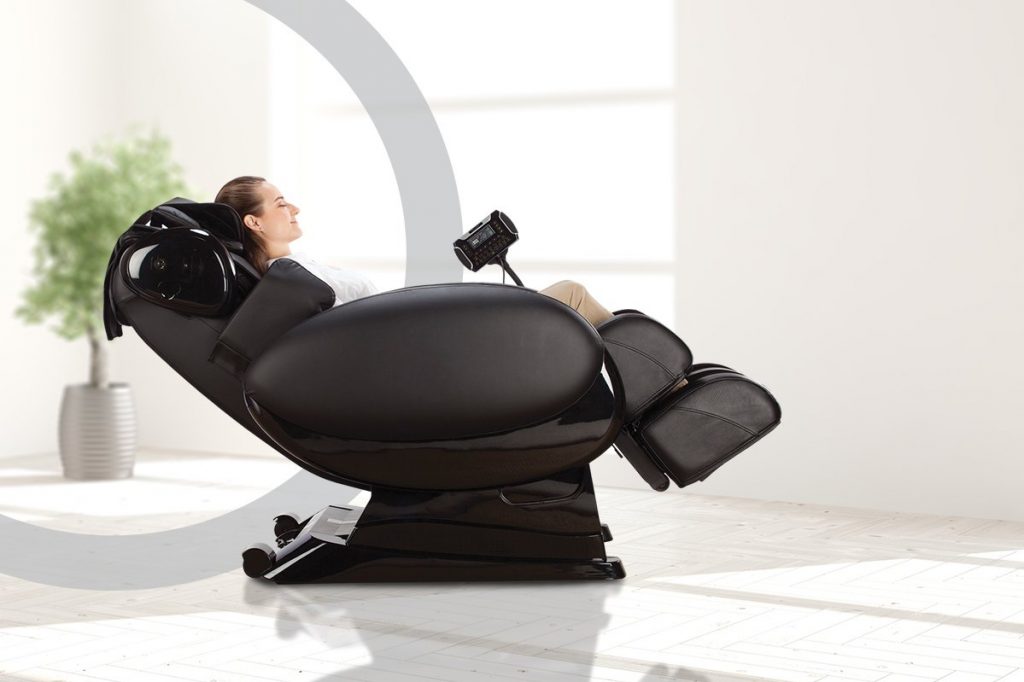 Decompress and stabilize
your body and mind
Our Inversion Massage Therapy provides superior relaxation and well-being. Your massage begins with a body scan, which maps the shape of your back to ensure massage accuracy and effectiveness. The zero gravity position reduces stress on the muscles in a 120 degree position which the US space program considers the most comfortable sitting position.

Inversion Massage Therapy also stimulates blood circulation to oxygenate the body and help produce anti-aging effects. The stretching of the legs and the lumbar region helps to decompress the lower back.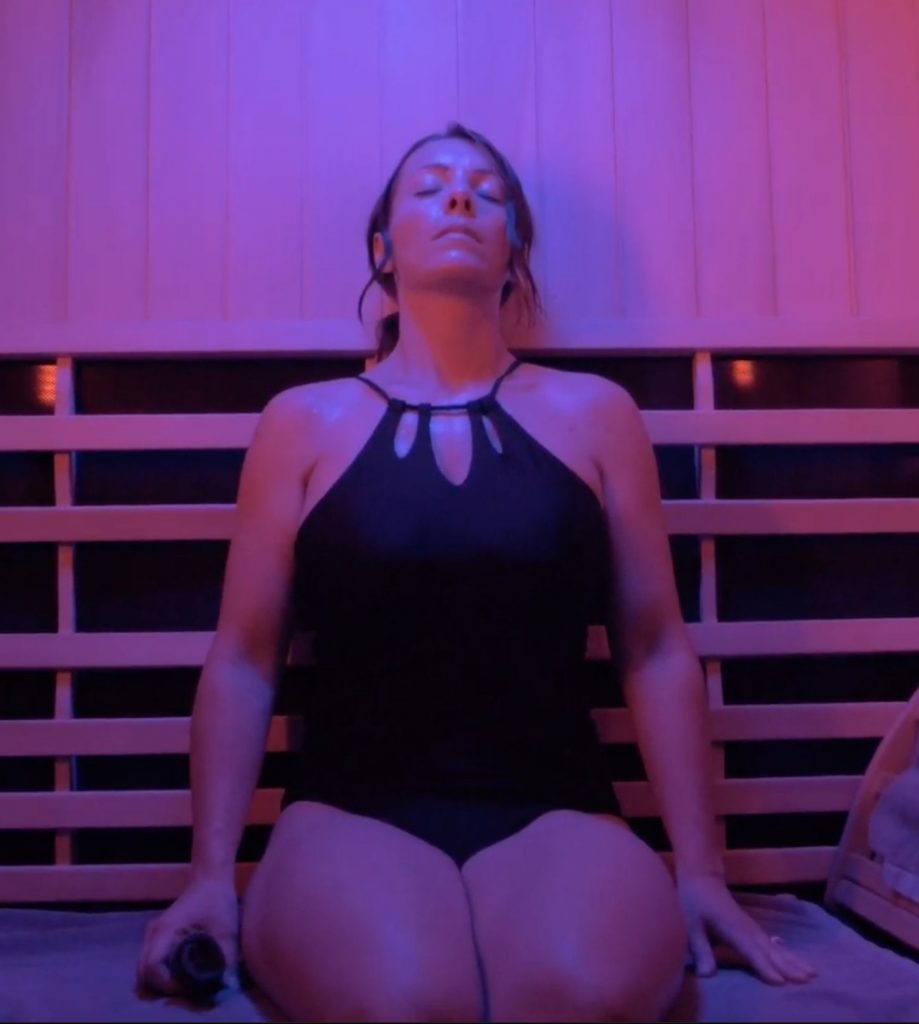 Start your journey and elevate your body and mind
We are not taking Walk-ins at this time due to state regulations
Call to book or schedule online • we book up quick!
4500 E Sunset Rd #4
Henderson, NV 89014
Hours of operation:
Monday–Friday: 10am – 9pm
Saturday: 10am – 6pm
Sunday: 10am – 4pm