Relax in our advanced zero-gravity massage lounger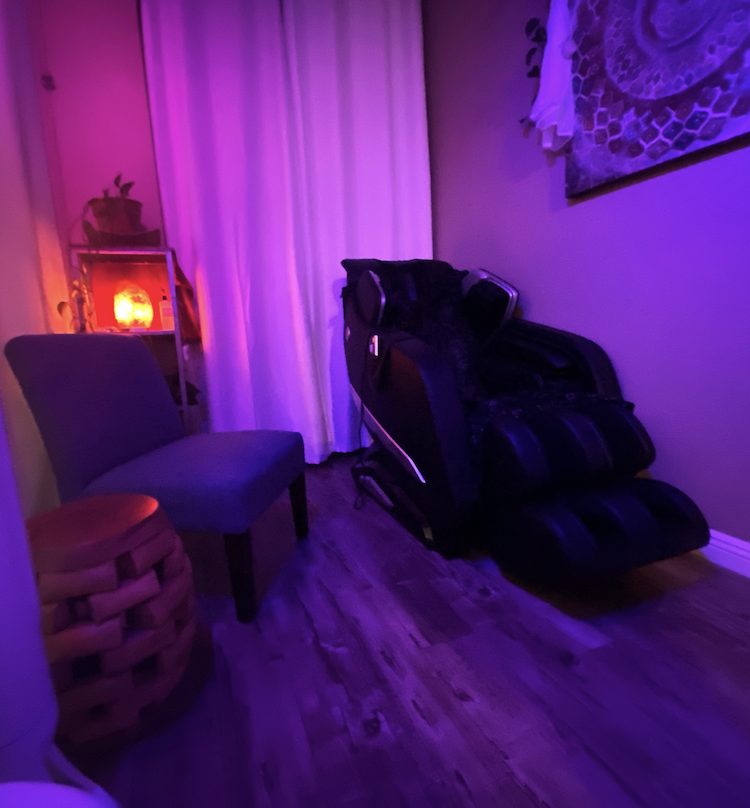 Envelop yourself in the advanced inversion massage lounger and let this state-of-the-art machine take over.

This lounger uses mechanical rollers that start off by scanning your spine to give you the perfect massage.

It is also synchronized with tools like: arm/leg compression to stimulate blood flow, and deep reflexology rollers to work on your feet.
We are constantly seeking for things that will provide us relief, a sense of clarity, to allow us to center ourselves, and find balance in everyday life. That requires us to feel connected and whole again in a world that is relentless.

The body and mind is meant to be grounded to the world around you for optimal performance, but our society has somehow drifted away from that.

Elevated provides you with the tools you need to rekindle this connection.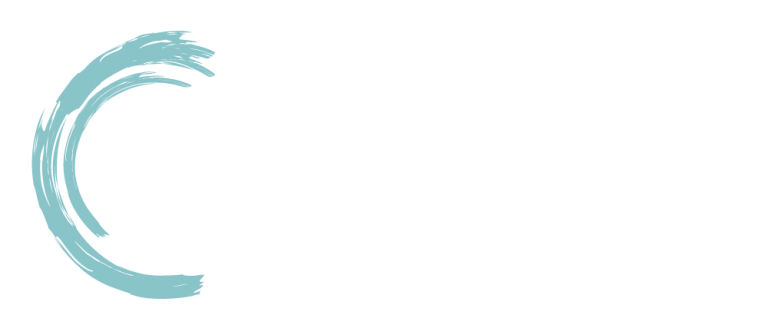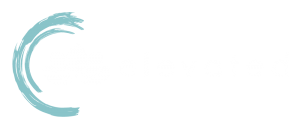 4500 E Sunset Rd #4
Henderson, NV 89014
Hours of operation:
Monday–Friday: 10am – 8pm
Saturday-Sunday: 10am – 5pm