March 13 – June 13, 2019, Henderson's VeggiEat Xpress is giving Las Vegas some Love! All-you-can-eat vegan sushi for $28.75 per person. Who's coming? This vegan restaurant in Las Vegas was one of the first vegan spots in the city to offer vegan sushi to the community. And now, they're putting the spotlight on the vegan sushi scene, March 13 – June 13 with their limited time all-you-can-eat vegan sushi.
"We would like to provide this opportunity to allow new customers and sushi lovers to try all our creations with this offer," says General Manager Victoria Plourde.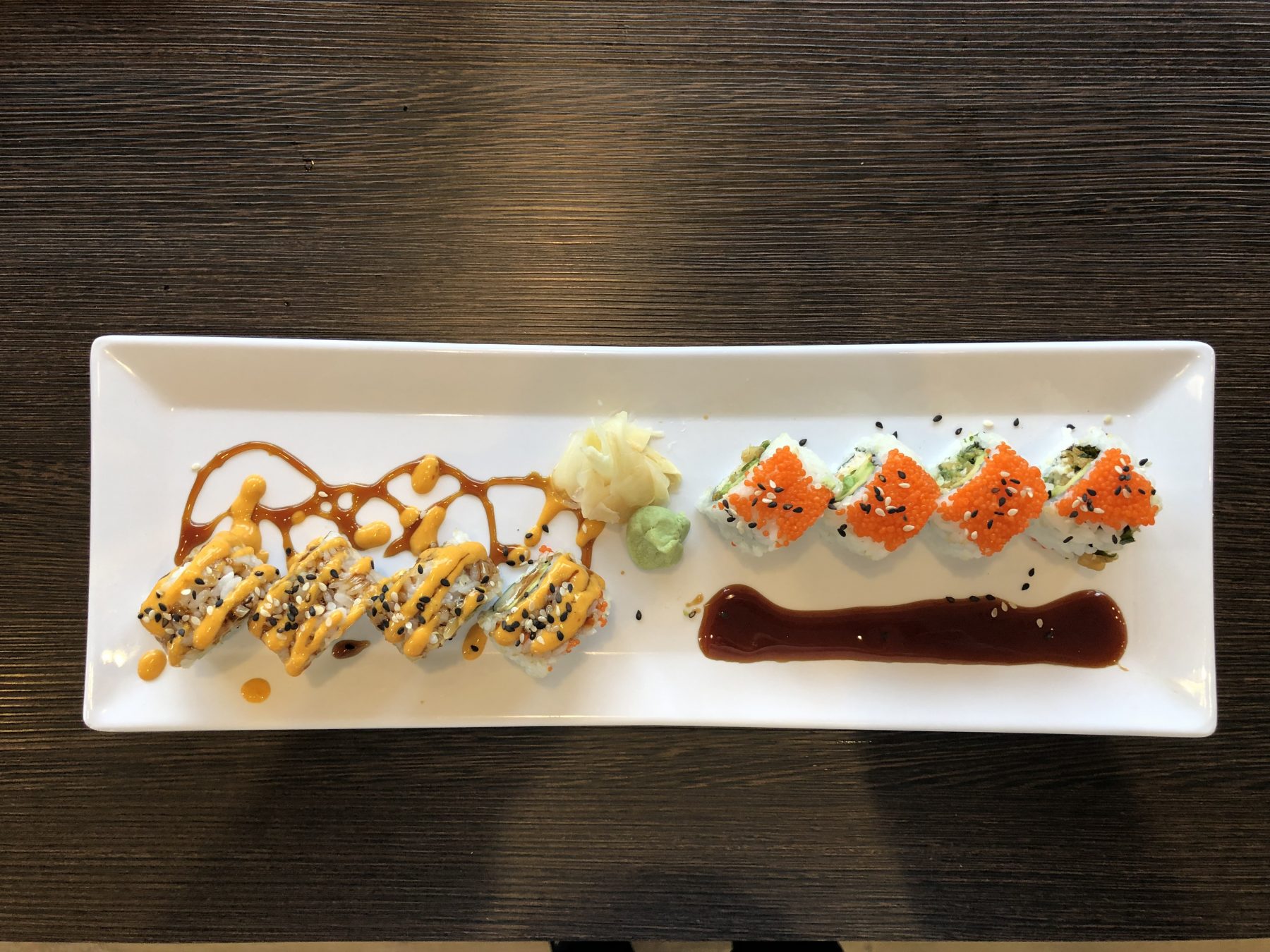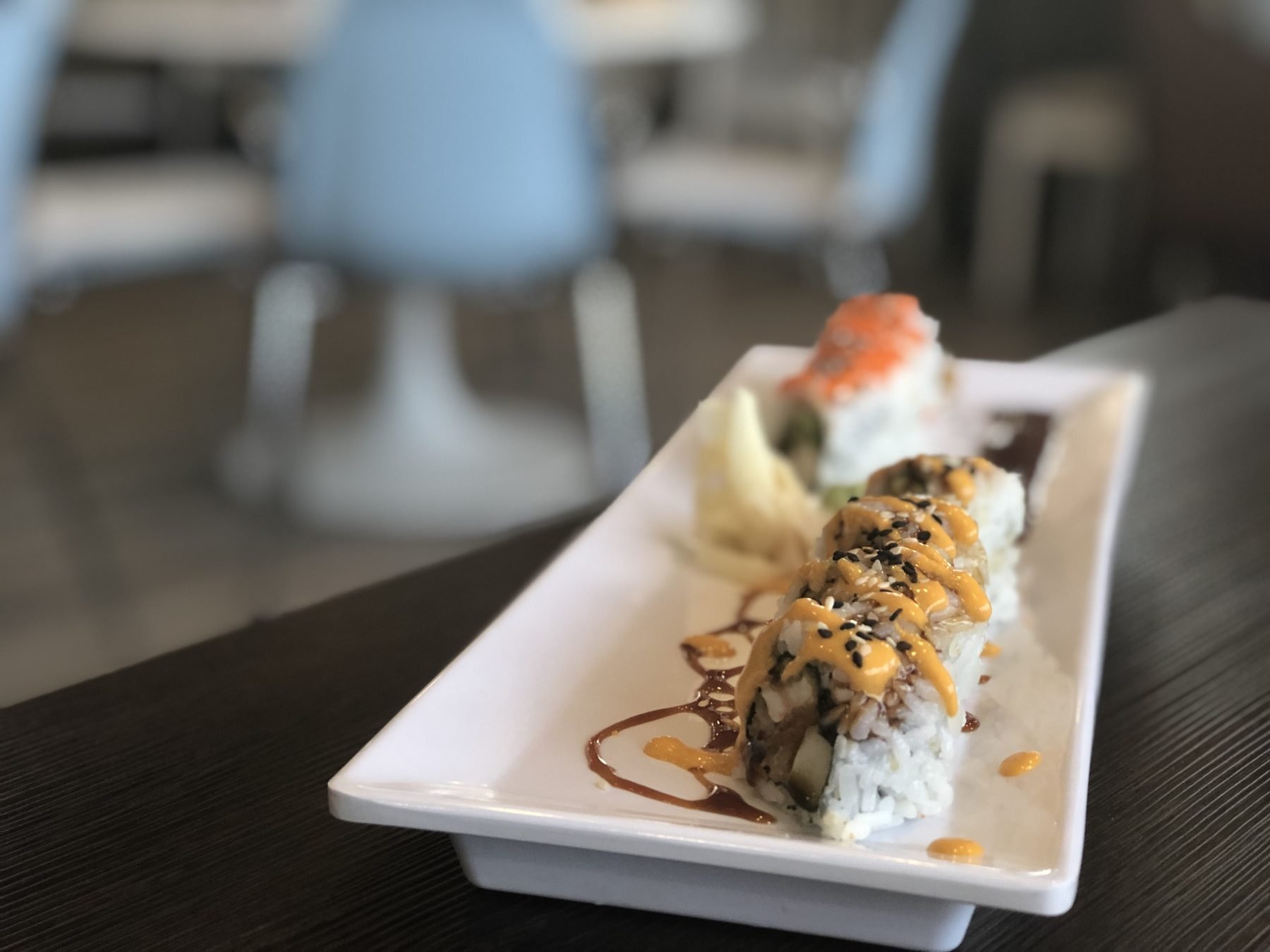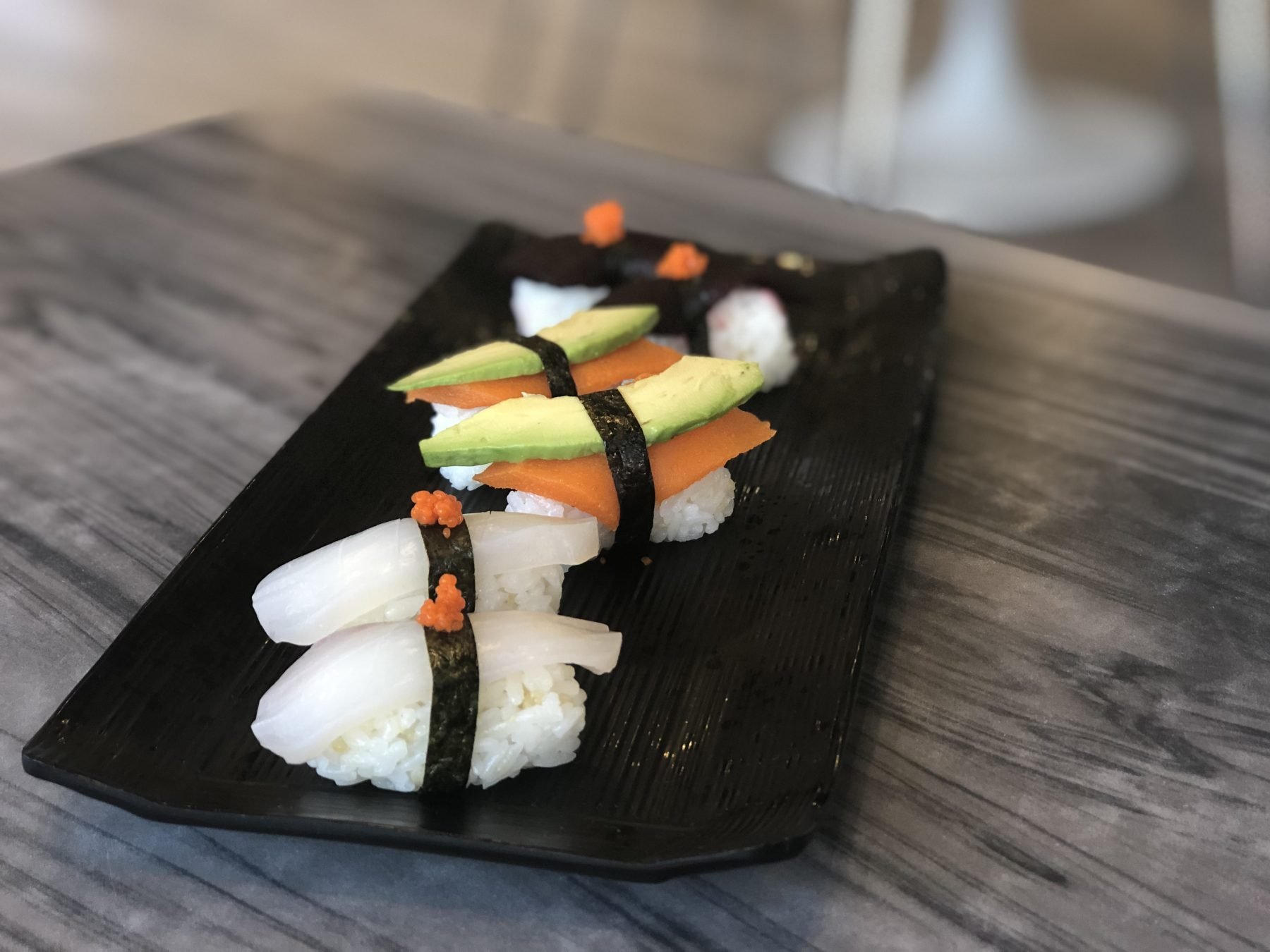 VeggiEat Xpress will also be opening a second location in the southwest this May. They will be serving a massive selection of vegan sushi to purchase a la carte. Unfortunately it will not be all-you-can-eat. But don't let that stop you for becoming a regular at this one of a kind eatery.  
To take advantage of the special all-you-can-eat vegan sushi at VeggiEat Xpress in Las Vegas, you will have to purchase a voucher in advance. It's also advised to make a reservation once you've got the voucher in hand, as there will be a large demand for seating. Customers are not permitted to buy the voucher and use it the same day. You can purchase your voucher online or go to the restaurant to purchase. For more information, call 702-458-8899.